2017 was a year of rising property prices, people educating themselves about property investment, and a massive change in tax depreciation laws. We've collected some of the best articles that hit our news section in 2017 and bring them to you here.
The release of the 2017-18 Federal Budget sent investors into a tailspin, and for good reason. It doesn't matter if you buy commercial properties or homes to let. These changes apply to everyone.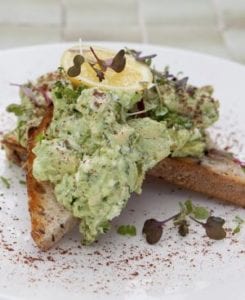 It's the debate that just won't die! A scathing critique by property expert Tim Gurner about Millenial's ability to save for their first home became a repeat headline over the year. Now smashed avocado is a tangible comparison to property prices. We even found a 'luxuries' calculator showing people how much a house deposit is equal to in yoga classes, trips abroad, and takeaway coffees.
When a mate tells you they invest in property, the likelihood is they'll only have one or two items in their portfolio. Less than one percent of investors have diverse holdings of six or more assets. If you want to emulate the one percent, educate yourself here.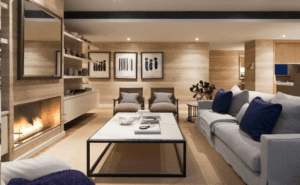 It's common practice to buy a home, renovate it, sell for a profit and then repeat the cycle all over again. From curb appeal to the garage, we found 8 inspiring builds and overhauls to help your project along.
From an apartment block built for retirees in South Australia to a two bed, two bath home with a pool in the Northern Territory. We found properties from each state that you could snap up for half a million dollars or less (at the time the article was published).
Tax depreciation specialists, accountants, and property managers are part of your team when you get into the game. Use this article to give yourself a basic understanding about what a great manager should do before you go hiring that guy off Gumtree.
We support self-education:
https://deppro.com.au/wp-content/uploads/2017/09/deppro-resize-3.jpg
126
190
admin
https://deppro.com.au/wp-content/uploads/2023/09/deppro_new_logo_final_lowres.png
admin
2018-01-15 03:06:24
2018-01-15 03:06:24
Tax depreciation, property investment and our other greatest hits; 2017 in review